Links of Interest


Meet the local goverment institutions and trade associations
we work with for the successful execution of
our operations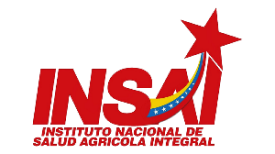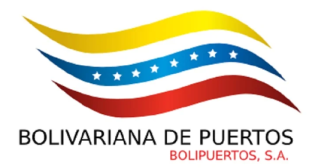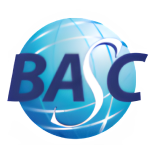 In which ports are we located?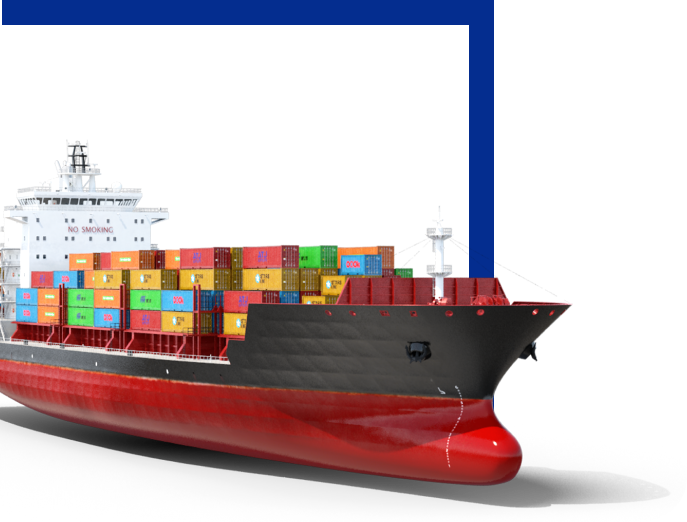 Select and get to know through the map,
the Venezuelan ports where we do commercial and port life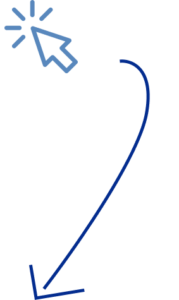 Obtain information and advice on the services we offer in the different Venezuelan ports.
Our main values distinguish us in the maritime & port market
Let us become your
trusted port supplier
You can be Part of Our Team
If you live in the states of Carabobo, La Guaira, Zulia, Anzoátegui, Nueva Esparta or Falcón,
you can be part of the ITS team.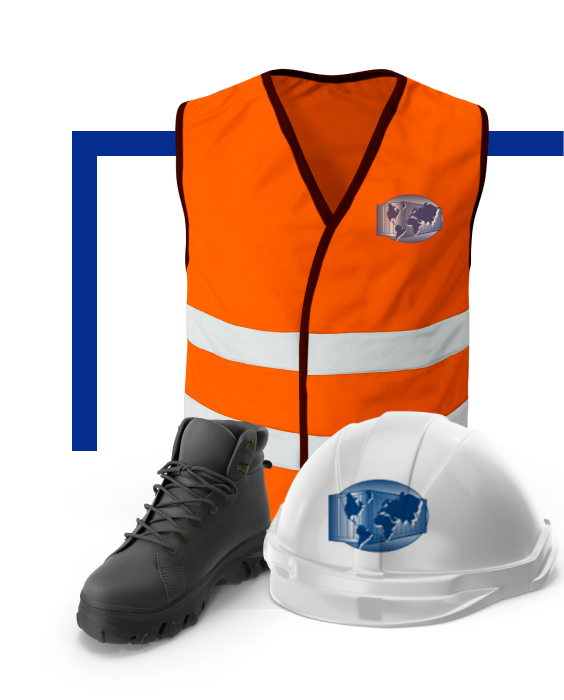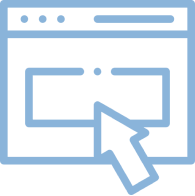 For Inquieres, please complete the information bellow and one of our ITS advisors will contact you.